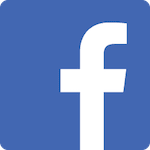 TKD has been wonderful for my son. They have homeschool classes, after school classes, and classes on Saturday. They are kind and understanding people but great at what they do. I feel like Master Lal is a kid whisperer.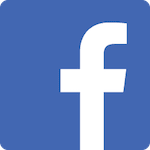 Master Lal and his team truly care about the instruction they provide. They are an amazing team. Moreover, our kids thoroughly enjoy going to TKD.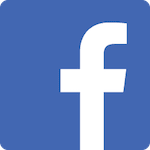 We love TKD! Master Lal and all the instructors there are kind and great examples to the kids and they teach great life values on top of the physical training. I highly recommend this place!!!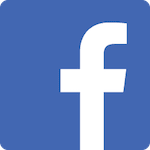 Master Lal and the other instructors are patient and encouraging to the children while demonstrating and instilling important skills for each student to work on, such as determination, integrity, perseverance, etc. This school is more than just about getting a blackbelt, it's about shaping our children and building their confidence in all that they do. Nina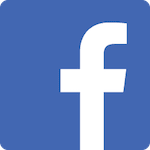 this school is great they work with all kinds of kids their instructors are great they love teaching the kids in the curriculum is great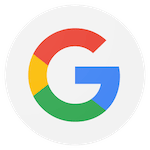 My son and daughter have been attending TKD for over 6 months now and our experience has been great. Our goals were to get exercise, improve coordination and learn self defense . They have gained that and much more, like confidence, teamwork and self control. Master Lal and his team are really good with the kids. My children are 10 and 12 but there are kids both younger and older and everyone is always having fun. If you are curious they offer 3 free trial classes. I would highly recommend checking them out.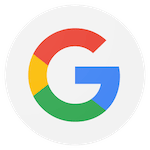 We have been with TKD for almost 2 years now, and it has been one of the best decisions we have ever made. The instructors do an amazing job. We've seen incredible growth in our son, and look forward to whats to come.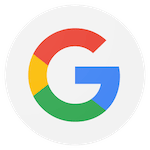 Such a great experience for our boys. They have a lot of fun each class and learn valuable life lessons. Thank you Master Lal and instructors for your hard work and dedication and making a difference in so many kids lives.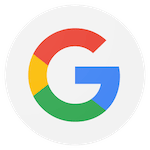 We love TKD Armor Academy. My son has attended here for almost 5 years and loves it as much as he did on the first day. Master Lal and staff are wonderful instructors. They always know how to motivate and challenge the students and provide an environment that is fun to learn in. My son has made wonderful friends here. He is now a first degree black belt and is currently working on his second.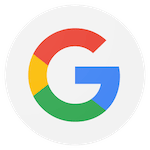 I am almost a black belt here and it has been an amazing journey. The management here is some of the greatest quality I have ever seen and the instructors can talk about any problems/questions you have. I would really recommend them if you are trying to learn great self defense and get a workout!